ATTENTION
Due to the ongoing renovation of our office, please contact our staff via cell phones. If in doubt, please contact us at +48 571 250 031Target Polska Spółka z ograniczoną odpowiedzialnością Spółka Jawna



Quality products, perfect service, professional staff
DAIRY PERFECTION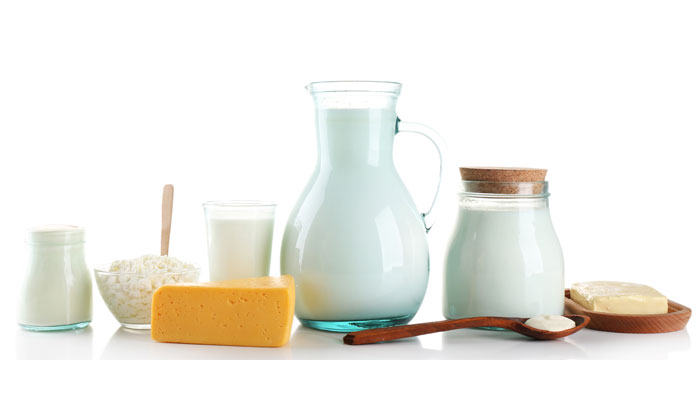 Target Polska was established in 2001 and since then has focused its activities on domestic and foreign trade of the highest quality raw materials of dairy origin for the needs of the B2B food industry.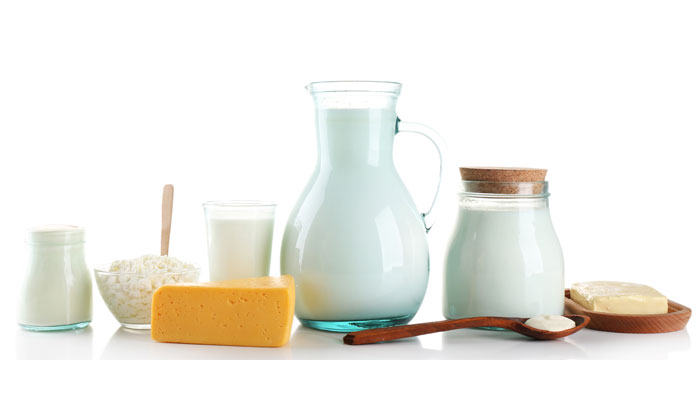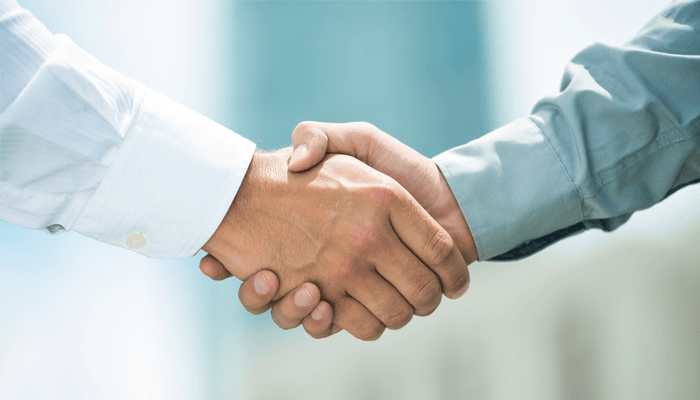 OFFER
Our offer is based on milk, whey powder, milk fats (butter and AMF) and a full range of liquid dairy raw materials for further processing. We direct it to leading producers in the dairy, bakery, chocolate, cookie, ice cream and feed industries.
Fats and powders (mton/year)
Products
At your request, TARGET Polska Sp. z o.o. Sp. K. is ready to present its offer at any time. For our part, we guarantee top-level service, price stability and deliveries for selected products. Our offer includes the so-called " "standard products" as well as a wide range of "tailor-made" products created with regard to the special tastes of customers.